Traffic voilation? We're here to help!
Getting a ticket for speeding, reckless driving or a moving violation can cost you much more than the inconvenience of being stopped.
Traffic Violations
Traffic offenses can be misdemeanors or minor ticket offenses. Even these minor traffic ticket offense can result in some negative consequences such as insurance hikes and DMV points. Many times, protecting your driving record and automobile insurance policy can be accomplished. Call us today to discuss your situation.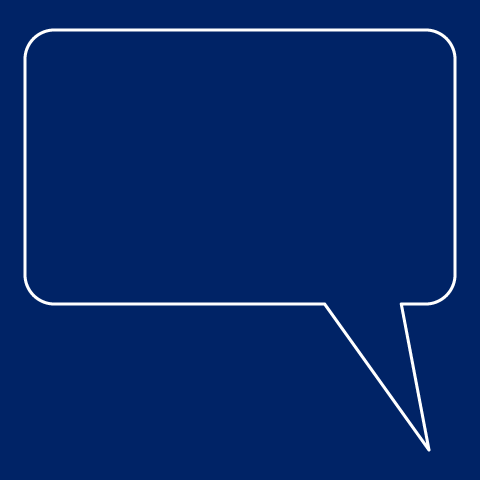 "…I highly recommend Brenton Bohannon to safeguard your driving privilege, driving record and insurance rates."
—Timothy